| | | | | |
| --- | --- | --- | --- | --- |
| [ | mood | | | naughty | ] |
Since last update:
*started summer school heres a school story:
------road my bike to campus, i was stuck behind 3 girls. so i said "on your right, scuse'me." well..dumb bitches moved to the right almost hit the bitch but turned on to the grass...I turned back and they were like "oh my god, what the fuck"they said it in such a annoying voice like they were afraid there hair coulda been messed up, or chipped a nail. - i was like "excuse me but your fat bubble asses that i would like to eat cherrys outta were taking up the whole fucking side walk...next time walk single file and have your wallets on you. jesus." -----ok i didnt say that...fuck you. but i thought it. not a cool story...god damn.
*been garage sale'n. so far gotten cigar box, sample size make up (not used)...well that was given to me by suz. A DESK. T-shirt, and a coat. I also got a hand clapper thing...like this:
---and here is the t-shirt---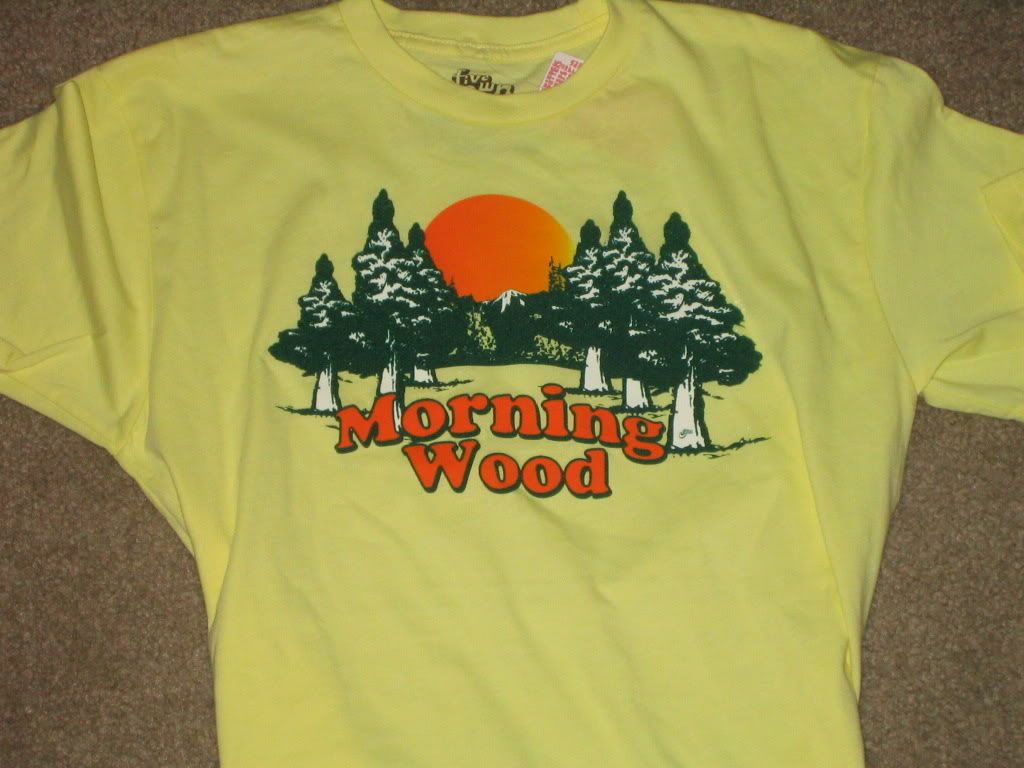 *Went fishing this weekend with the boyz. (dad and mike) ended up the engine blew up, and we had to use huge long sticks to push us back to home. here ill show you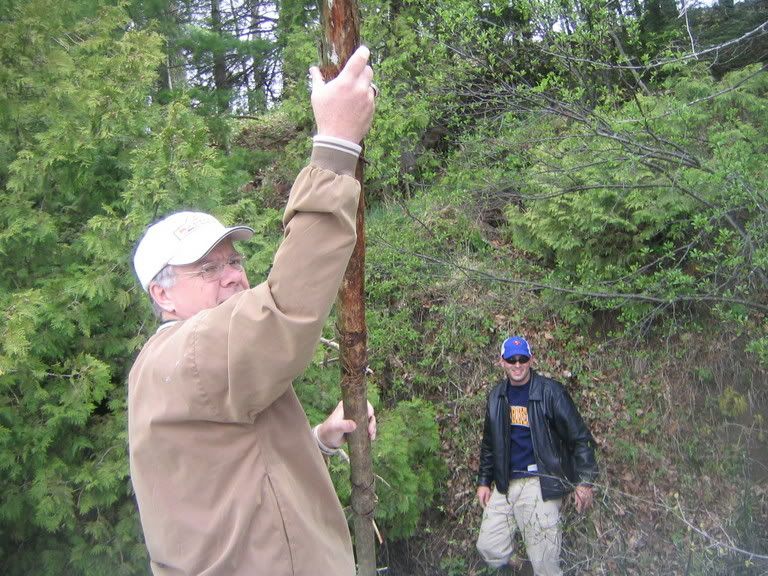 In the back is mike he just jumped out of the boat when we hit shore, climbed up the (mountain to me) hill with no shoes like a monkey and brought back huge sticks to get as back to home. The one with the stick is daddy hes pushing off so we can start our way to home land.
Mean while:
I fear for maggies life...and take action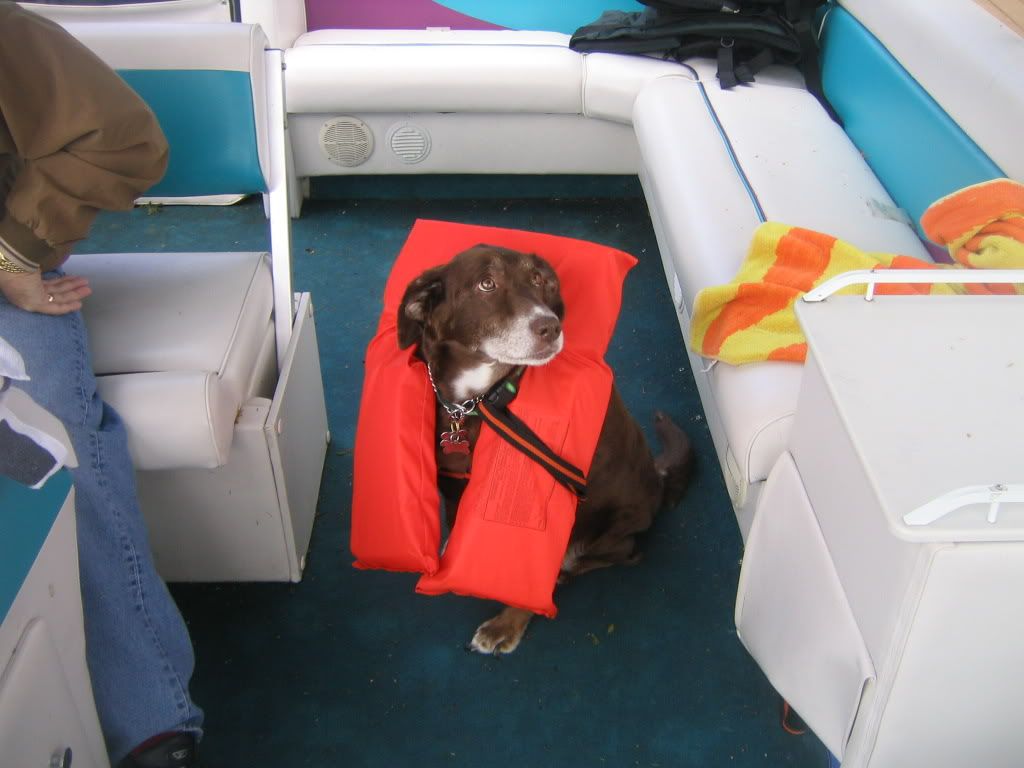 *Made BLT's for lunch today....im studing math right now.
what else have i been doing
well i came up with a question.
who would you rather strip for you0]
A)
B)
C)
D)
<----I think hes fuckin wax....
OR
E)
gotta go readddd. Woooo look out